Une fuite sans précédent a eu lieu récemment dans le monde des séries télévisées. Plusieurs épisodes de saisons inédites se sont retrouvés sur Internet, alors qu'ils n'ont même pas encore été diffusés à la télévision…
Une fuite inhabituelle
Des épisodes inédits de grosses séries TV comme The 100, American Gods, This Mess ou encore KnightFall sont actuellement en libre circulation sur Internet, alors qu'ils n'ont même pas encore été diffusés par les chaînes de télévision. Il semblerait que cette fuite provienne de versions envoyées à la presse, comme en attestent les filigranes présents sur les images.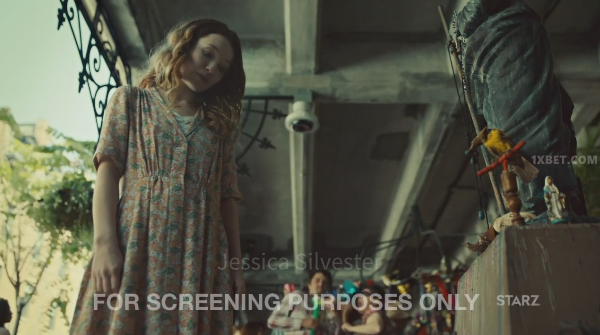 Cette fuite ne s'est pas faite en un jour : le premier épisode de la sixième saison de The 100 (dont la date de sortie est prévue pour le 30 avril 2019) s'est retrouvé sur Internet il y a déjà plusieurs semaines; ensuite, ce sont plusieurs épisodes inédits d'American Gods qui ont suivi le même chemin. Sur tous les épisodes sont présents des filigranes, et des mentions « For Screening Purposes Only« , qui montrent bien que ce ne sont pas les épisodes finaux, mais ceux envoyés à divers organismes (la presse, la critique, etc..).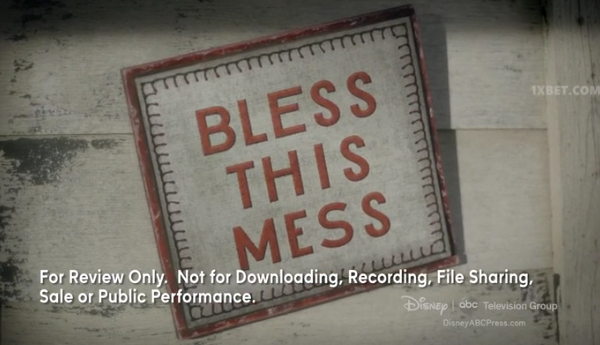 Des épisodes sponsorisés par un site de casino en ligne ?
Un autre point commun entre tous ces épisodes, c'est la présence d'un filigrane faisant la promotion du site 1XBET.com, un site de casino et jeux en ligne. Une raison à cela : les sites de téléchargement illégaux s'associent de plus en plus souvent avec ce type de structure, afin justement d'apposer un petit filigrane sur les copies de films et séries piratés, et qui invitent le spectateur à bénéficier d'un code promo sur le site en question. Dans le cas actuel, les épisodes ont étés récupérés par un site de téléchargement, le filigrane « 1XBET.com » a été apposé, et le contenu a ensuite été proposé au grand public. 

Ne manquez rien de l'actualité du téléchargement sur Nextwarez.com suivez-nous sur Facebook et Twitter.
Source : TorrentFreak